Dublin, known for its rich history and vibrant culture, also boasts a culinary scene that's nothing short of spectacular – If you love steaks then you need to eat at these top steakhouse restaurants in Dublin.
For those with a penchant for perfectly cooked, succulent steaks, Dublin city offers a myriad of choices that promise not just a meal, but an unforgettable dining experience. Dive into this curated list of top steakhouse restaurants in Dublin, each bringing its unique flair and tradition to the table, ensuring every bite is a celebration of flavor.
Most of these restaurant are with in the Dublin City and for a visitor of Aerfortel (Airport Hotels in Dublin) these should surely be in your plans if you are visiting Dublin.
1. Fire Steakhouse Restaurant in Dublin
As you step into the heart of Dublin city centre, you'll be greeted by Fire Steakhouse & Bar's ambiance. Famous for its award-winning steaks derived from Irish Hereford Prime beef, you can also treat yourself to a range of seafood and pasta dishes. A perfect steakhouse restaurant in Dublin for that special occasion or a casual evening out.

Website: www.firesteakhouse.ie
2. Hawksmoor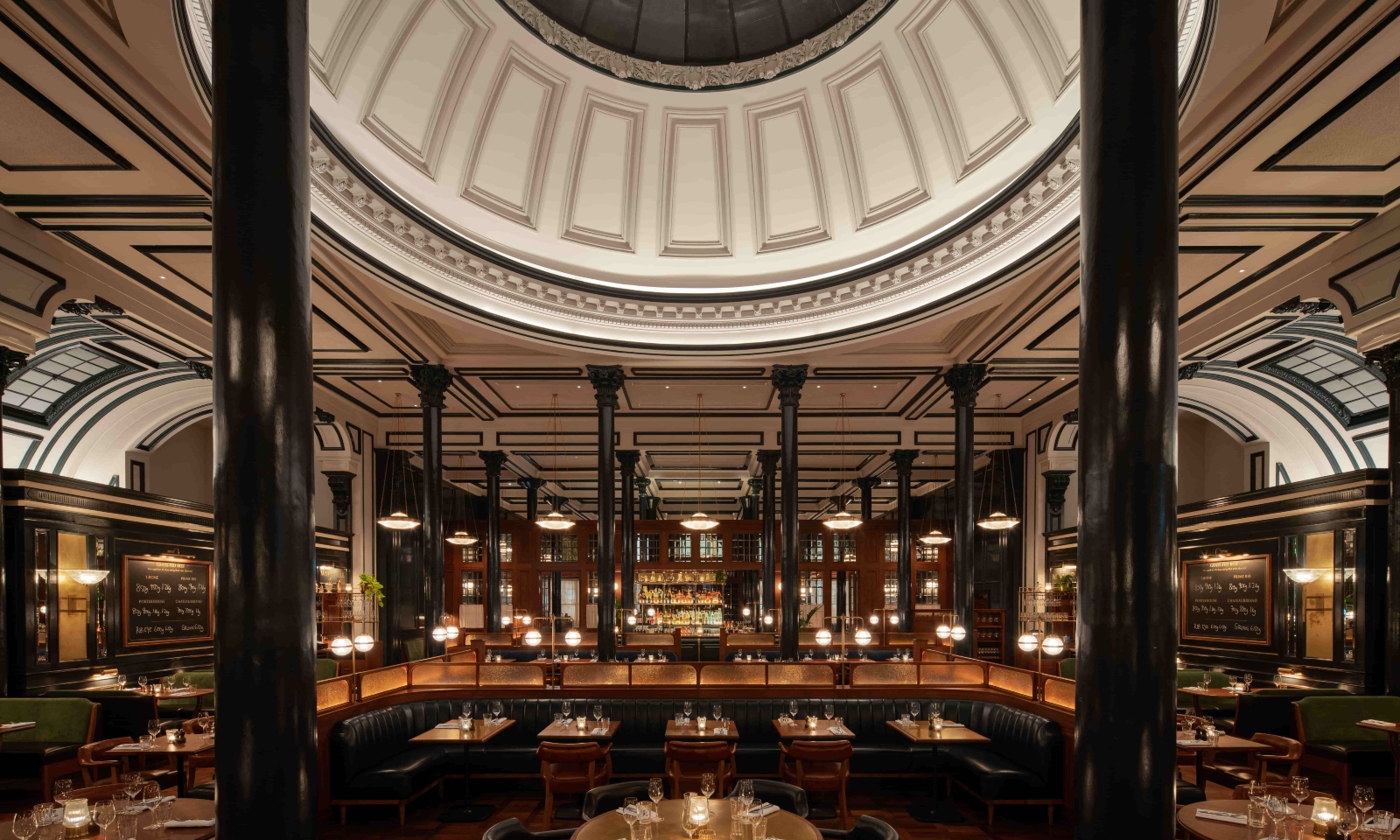 Originating from London, Hawksmoor brings its signature dry-aged steaks right to Dublin. You'll savor steaks cooked over a wood-fired grill, ensuring every bite is a testament to its rich culinary heritage. They are quite new in, started in 2023. And definitely they are giving a run for other steakhouse restaurants in Dublin.
Website: https://www.hawksmoor.ie
3. Marco Pierre White Steakhouse & Grill
Dive into a luxurious dining atmosphere curated by celebrity chef Marco Pierre White. As you order, expect your steak to be cooked just the way you like, complemented by a service that makes you feel like royalty.
Website: https://marcopierrewhite.ie/dawson/
4. F.X. Buckley Steakhouse
Immerse yourself in a culinary journey that spans over 150 years. At F.X. Buckley Steakhouse, you'll enjoy the finest Irish beef, and don't forget to explore their seafood offerings. It's tradition, with a touch of today.
Website: https://www.thebuckleycollection.ie/
5. Darwins Restaurant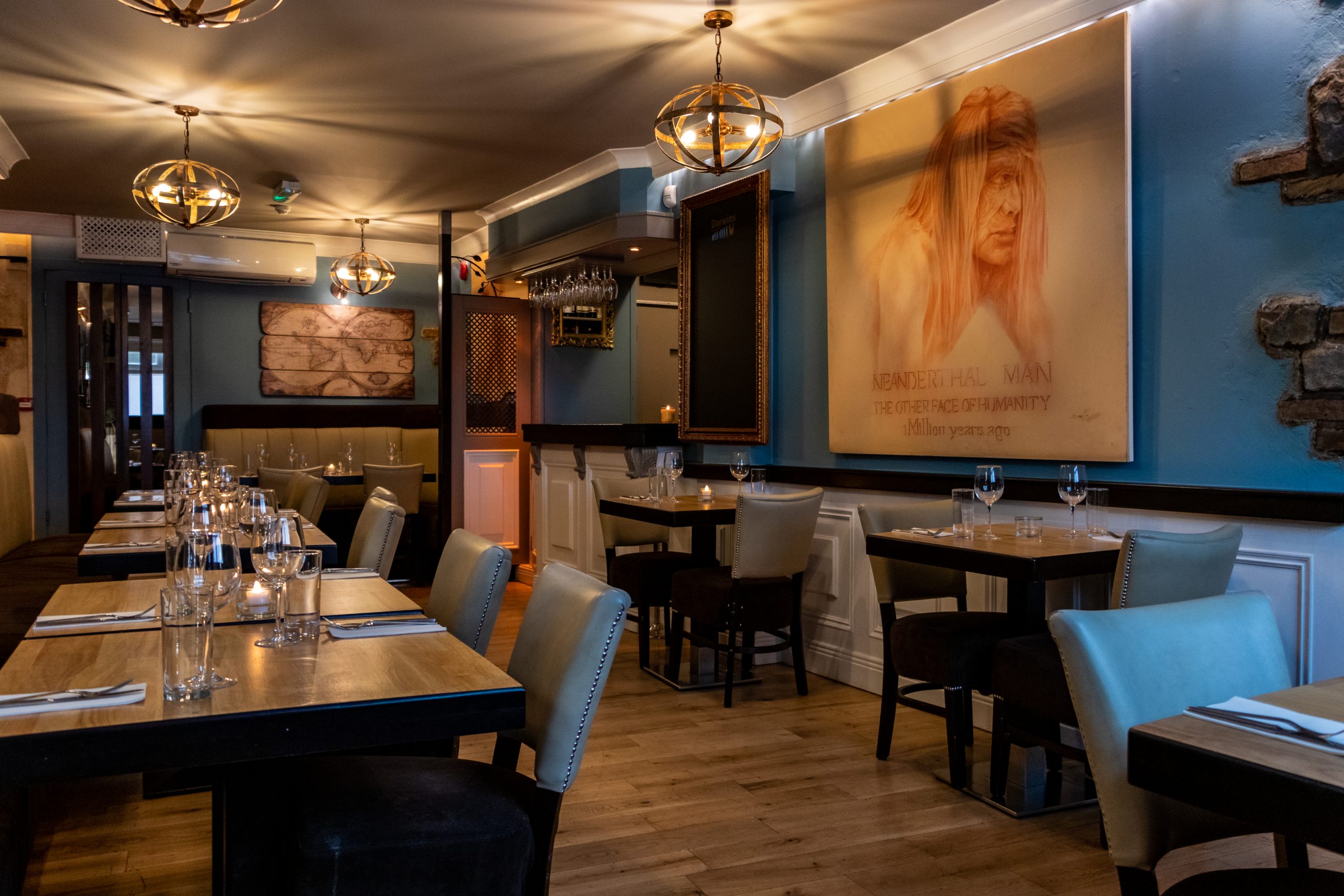 If a fusion of modern and classic Irish cuisine excites your palate, Darwins Restaurant awaits. Indulge in their grilled steaks, and pair your meal with a choice from their curated wine list, ensuring a delightful evening.
Website: https://www.darwins.ie/
6. Tomahawk
At Tomahawk, it's all about the aging process. Indulge in steaks that have been dry-aged for up to 45 days, unlocking flavors you won't soon forget. If you're in the mood for variety, their seafood and pasta dishes are equally tempting.
Website: tomahawksteakhouse.ie
7. Ryleigh's
Positioned in Dublin's bustling heart, Ryleigh's offers more than just delectable steaks. Gaze out at mesmerizing city views as you feast on an array of dishes, from robust steaks to light seafood and pastas.
Website: https://ryleighs.ie/
8. Hellfire Steakhouse
Ready for a fiery culinary adventure? Hellfire Steakhouse challenges traditional steak norms. Try their Hellfire Tomahawk, which pairs perfectly with bone marrow butter, offering an explosion of flavors you'll rave about.
Website: https://www.hellfire.ie/
Did we miss any?